LifeSchool - Wednesday Session - Developing Spiritual Strength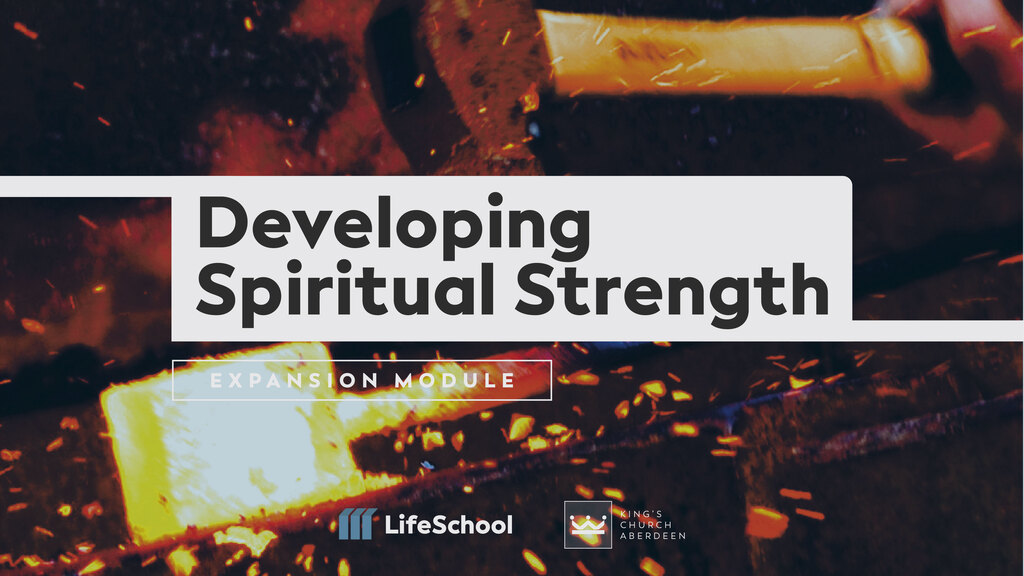 Wednesday, 26 April 2023

7:15pm - 9:15pm

Room 4, Third Floor
About
At King's Church, our vision is that everyone is encouraged to be equipped to reach into their destiny. To do this, growing deeper in our relationship with God and living out his truth is essential. LifeSchool is a comprehensive programme of applied Bible teaching that makes this process accessible for everyone.

The programme is made up of three modules: Foundation, Application and Expansion. Each one examines a different aspect of Christian experience, helping us to understand what God has given us but also revealing spiritual keys that will enable us to live successful lives in the power of the Spirit.

The programme will run over 10 weeks and here you can sign up for the Monday Session where we will be doing the 'Developing Spiritual Strength – Drawing on his Power' course.

Join us as we embark on this journey every Wednesday at 7:15pm in the church building. We look forward to seeing you there.
Location
Room 4, Third Floor King's Church, King's Way, Bridge of Don, Aberdeen, AB23 8BL
Info Ticket availability ended on Thursday, 11 May.