Love Aberdeen - Serving - Care Home Hampers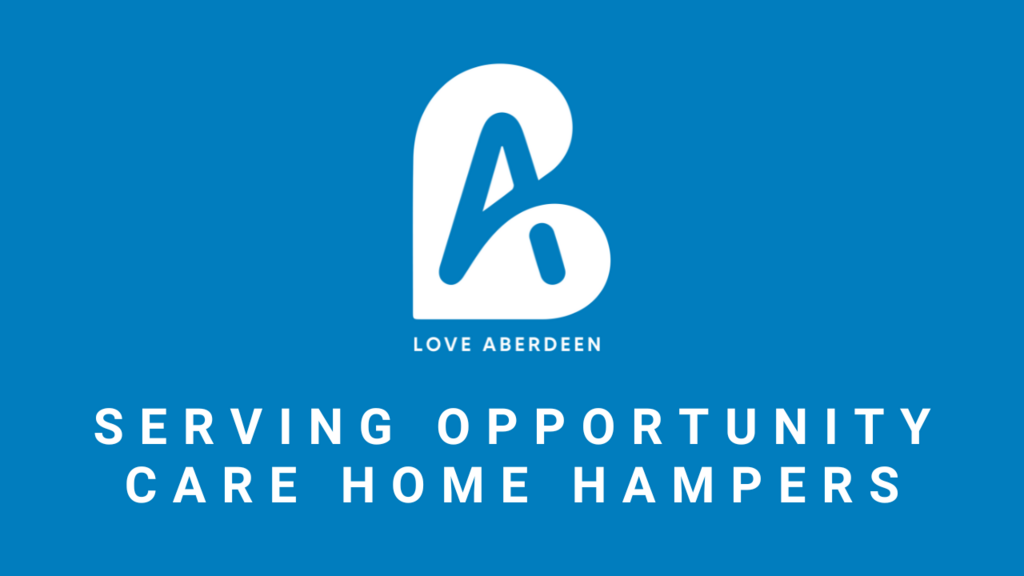 Monday, 7 August
→ Friday, 11 August 2023
About
During Love Aberdeen we're hoping to put as many hampers as we can to Care Homes across the city. We want to bless and love the residents and staff of the homes.

During the first half of the week we'll be packing up hampers and towards the end of the week we'll be delivering these to the homes.

Packing will be based at the church building in Bridge of Don.