Mission Trip 2023 - Spain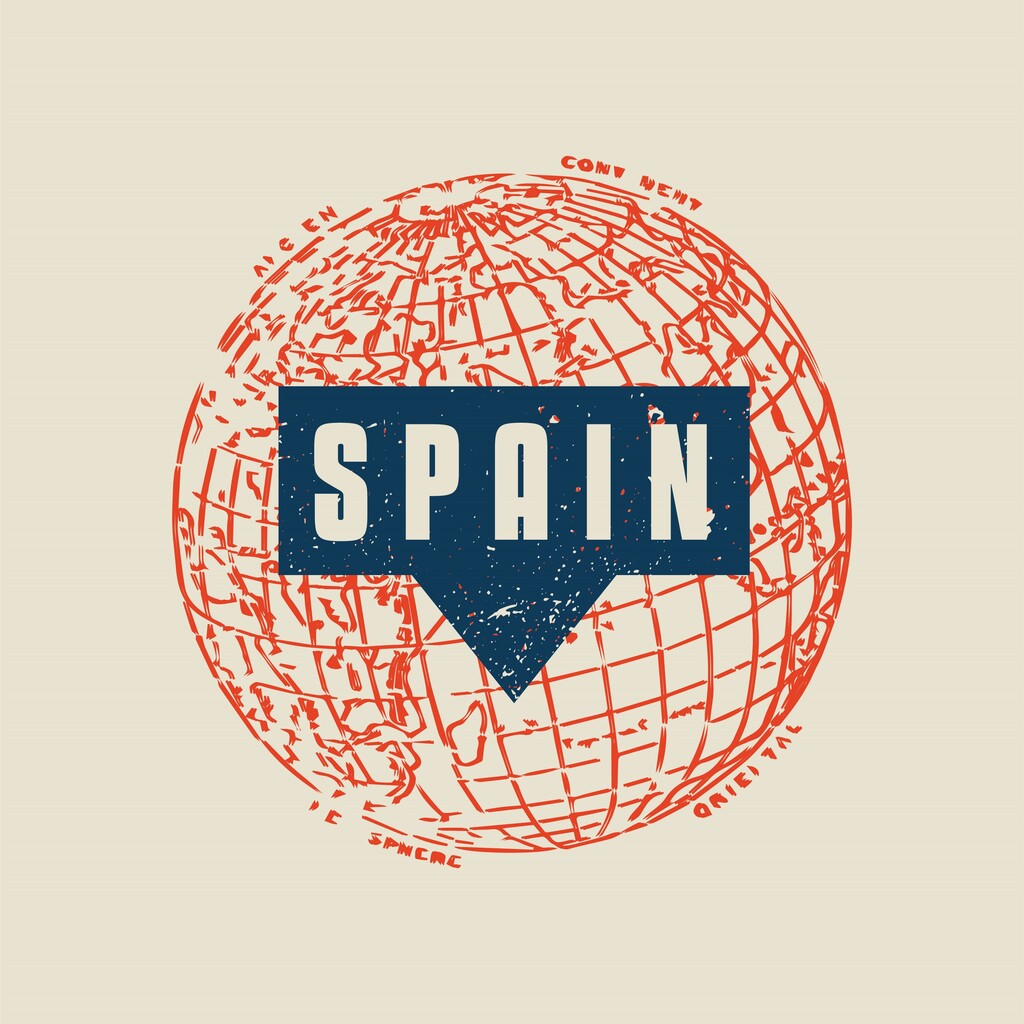 Friday, 6 October
→ Wednesday, 11 October 2023

Spain
About
We are planning a short term mission trip opportunity to Spain from 6th to 11th October 2023. We will be working with our mission partners Gabriel and Daniella Corradini in Asturias (Northern Spain).

The trip will include street evangelism, children's work and practical help in the church plants. The estimated cost for travel and accommodation is £600, this can be paid in full or on a payment plan leading up to the trip.

To be a part of this great opportunity please complete the form below and pay the £100 deposit.

Booking closes 30th April 2023.