Mission Trip 2024 - Kenya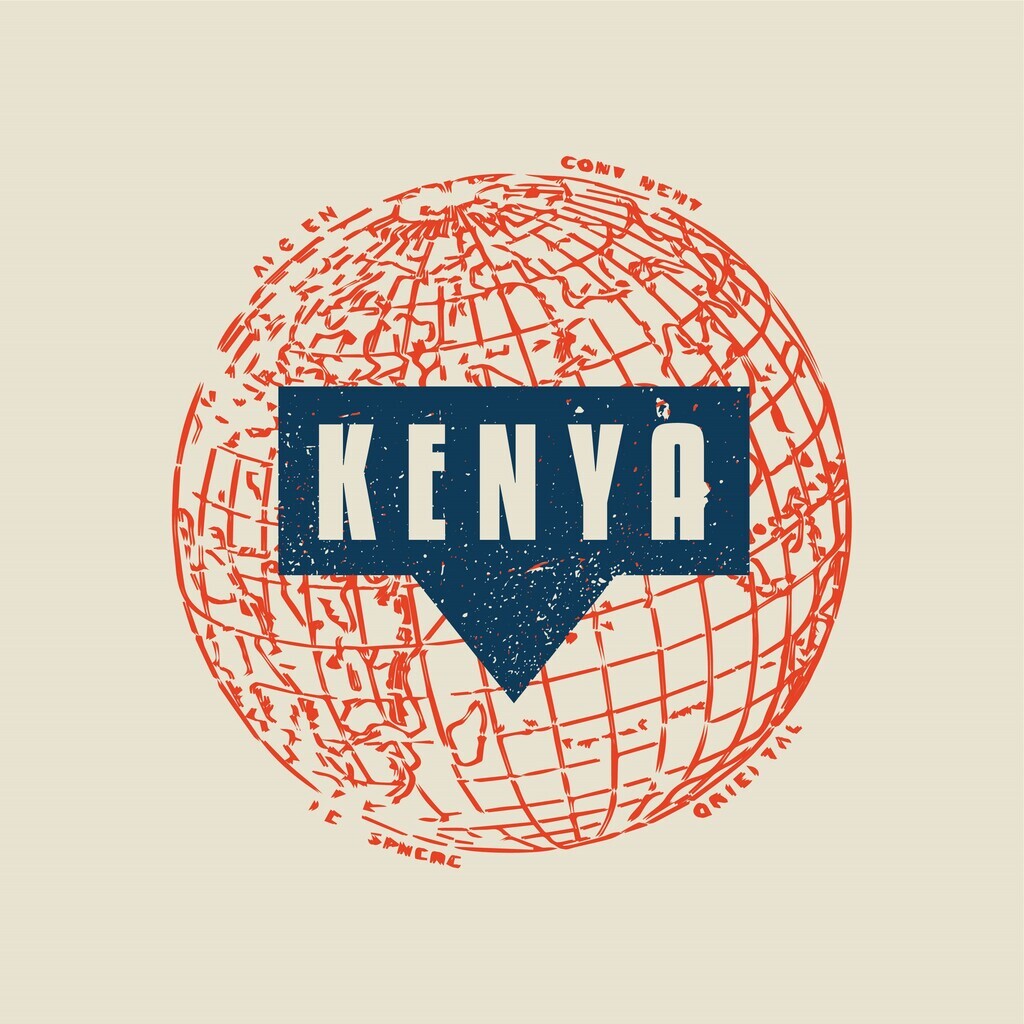 Thursday, 1 February
→ Thursday, 29 February 2024

Kenya
About
We're excited to announce a short term mission trip opportunity to Kenya in 2024 to visit our missions partners Sami and Paula Kontinnen. The trip will include visiting remote areas of Northern Kenya where we have been working with Water for the World.

We are planning a 7 day trip between February 2024*. The estimated cost of the trip for travel and accommodation is £1500 plus vaccinations, this can be paid in full or on a payment plan leading up to the trip.

To be a part of this great opportunity please complete the form below and pay the £250 deposit. Please note that we only have spaces for 12 people on this trip.

*Specific dates and costings are subject to change depending on the best travel arrangements.